Undergraduate Program
Earn your college degree with Classical Conversations through Southeastern University!
Getting Started...
Step One
Phone Consultation
One of our experienced representatives will meet with you to answer your questions, help you determine your needs and goals, and set up an appointment to create your personalized degree plan. Fill out our interest form and a Personal Advisor will contact you.
Step Two
Personalized Degree Plan
During your consultation, you and your Personal Advisor will discuss what type of student you are so our Degree Plan Specialist can help to provide a path that meets your goals. Once you have a plan and purchase your first course, your Personal Advisor will contact you to start the next step.
Step Three
Student Success Meeting
Finally, you and your Personal Advisor will create a course pace chart together and set up a contact schedule. Your Personal Advisor will check in with you throughout the course to answer any questions, offer study techniques, and help you reach your goals.
Associate's Degree
Bachelor's Degree
Frequently Asked Questions
Credit provided by Southeastern University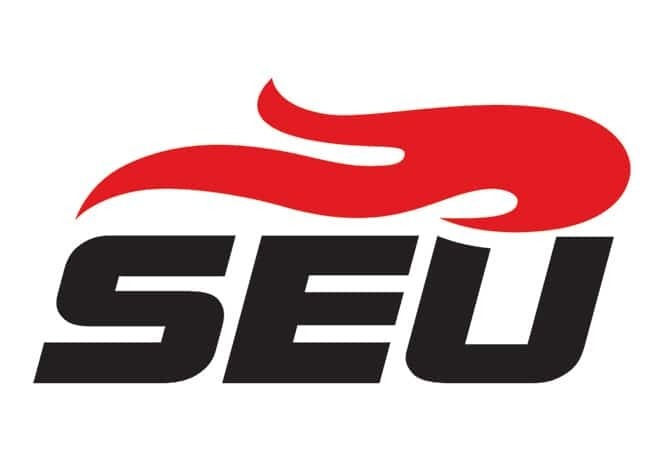 Complete an Associate's Degree...
... Or Begin a Bachelor's Degree!