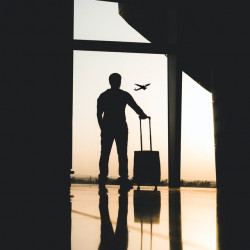 Experiential Development
Students will join mentors on several excursions throughout the year.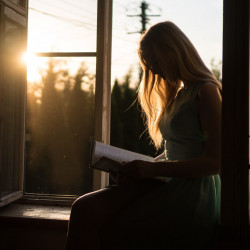 Academic Development
Students can earn up to 30 college credits during the program.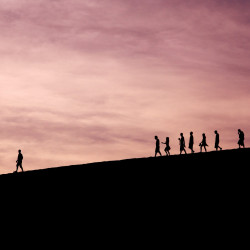 Leadership Development
Students will have the opportunity to develop leadership skills in areas of service, planning on excursions, along with weekly discussions.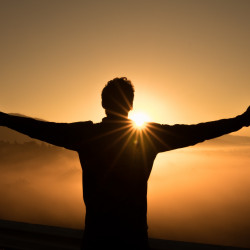 Spiritual Development
Students will explore integrated spiritual topics each week in community with other challenge graduates.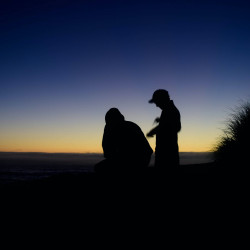 Practical Development
Students will learn practical skills such as budgeting, understanding self, and organizational strategies.
Frequently Asked Questions
Getting Started...
Step One
Application
Students first fill out an application, after which one of our advisors will reach out to answer any questions regarding the program.
Step Two
Interview
After applying, an advisor will conduct a student interview in order to help the student decide if the Odyssey Program is a good fit.
Step Three
Registration
Finally, a personal advisor will provide the student with registration details.